Marko / WordPress & PHP DEVELOPER
What do I do for fun? Weekends away with friends. Peace, quiet and space to be creative.
Dragan / SEO & Support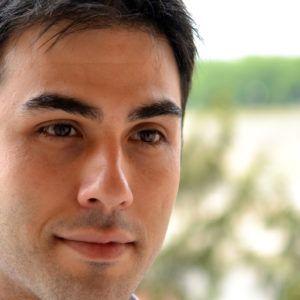 I like playing basketball and tennis. Reading and stretching is what spurs my creativity.
100% Money Back Guarantee
If you're in any way disatisfied with Awesome Header, don't hesitate to ask for your money back.